Armor's Armchair Sales Experts
Darius Lahoutifard, MEDDIC Academy
Are you familiar with the MEDDIC sales methodology?
Sign up now for our March 11 webinar at 3PM ET, where Gryphon's EVP Greg Armor will host Darius Lahoutifard, Founder of the MEDDIC Academy, on the next episode of Armor's Armchair. Darius is the author of Always be Qualifying: MEDDIC, and has extensive experience coaching, training, and mentoring sales teams and helping them exceed their revenue goals.
The MEDDIC approach to the sales process

Tips and tricks to better coach and train your salespeople to set them up for success

Sales trends that will impact businesses in 2021, and more!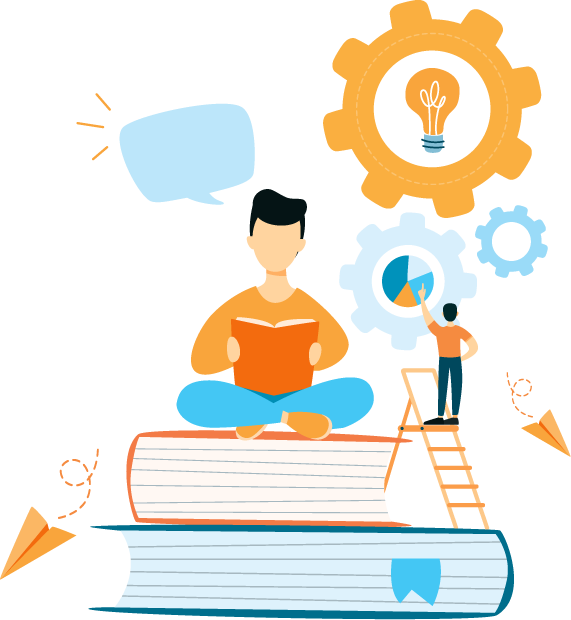 What is Armor's Armchair?
Greg Armor interviews top sales experts across multiple industries to discuss the latest in sales leadership, sales management, industry trends, and more. These one-on-one brief interviews will give you a deeper understanding of what other sales leaders handle on a day to day basis.
Tune in to the webinar to gain top-tier insights into:
•

The state of sales in a remote world



• Key pain points sales leaders are facing and how to overcome them
• Ways to motivate reps and managers, and much more!
Designed by sales leaders.
Presented by sales leaders.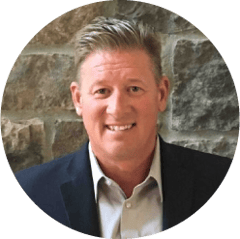 Greg Armor
EVP of Sales
Gryphon Networks
Greg brings over 20 years of sales experience leading hyper-growth sales organizations. As an executive leader, Greg thrives on scaling successful businesses, building strong teams, and establishing long-term client relationships. Greg spent the last 3.5 years at BitSight building and leading their sales organization, growing top-line revenue by 15x. Prior to joining BitSight, he served 5 years as the Senior Vice President, World-Wide Sales at Tangoe experiencing the same level of hyper-growth.
Darius Lahoutifard
Founder, MEDDIC Academy
Darius Lahoutifard, MEDDIC Academy's founder, is a Serial Entrepreneur and a former Executive at PTC and Oracle among other software companies. His previous company, Business Hangouts, was a Google G Suite live broadcasting app, with millions of users, acquired within 3 years.
Although he was quickly successful in climbing the corporate ladder, he was more interested in tech startups. Darius Lahoutifard joined PTC where he took his business unit from $4M to $27M in three years, up to 150 people, all within the most strategic region for the company: France, the fiefdom of the main competitor, Dassault Systems. With his team at PTC, he outsold Dassault in their own home market. PTC is where MEDDIC was invented. As an early executive, he contributed to the definition and the execution of what became the world's most renowned sales methodology: MEDDIC.
MEDDIC Academy is a Global Hybrid Sales Academy for Enterprise Sales Forces, offering in-person and online learning experiences.
MEDDIC Academy educates sales forces who target B2B or Enterprise clients, to increase performance and revenue through modern learning techniques which include self-paced eLearning, bite sized courses, vILT (Virtual Instructor-Led Training), virtual workshops, in-person trainings, in-person workshops, coaching, management training in a blended learning mode.
Even though we are "MEDDIC-Centered"​, the courses offered go well beyond MEDDIC. With courses as short as 10 minutes and as long as 3 hours, we have put 100s of years of Sales Management , Coaching and Facilitating to work in order to develop the content on the platform thanks to the highly qualified instructors from across the globe.