New Report:
Hot Vendors in Sales Enablement 2021 by Aragon Research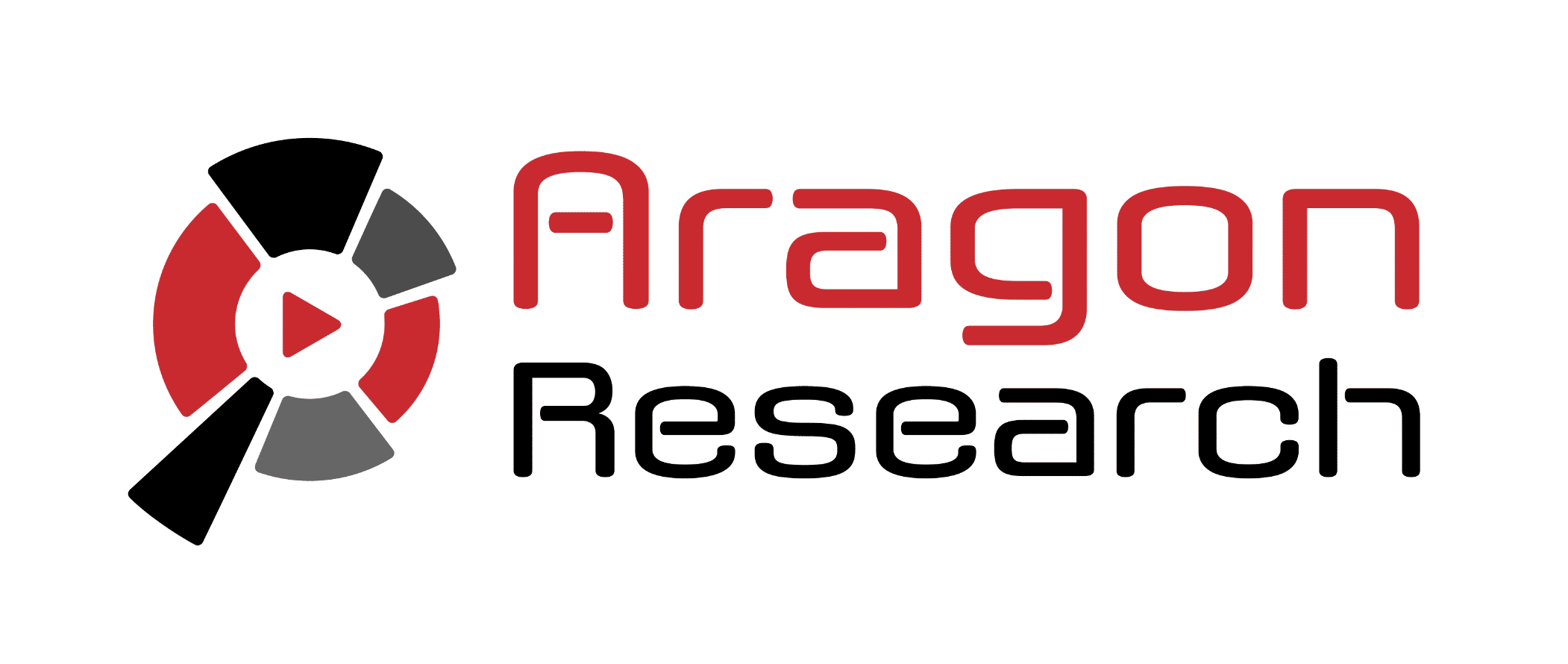 Learn the newest market trends in sales enablement and where the sales technology market is headed in 2021 and beyond.
Aragon Research defines Hot Vendors as "noteworthy, visionary, and innovative" vendors that are making a difference in the market. Aragon's Hot Vendors in Sales Enablement 2021 focuses on vendors that offer streamlined platforms that incorporate all the necessary tools for digital selling.
This report outlines:
Sales enablement platforms (SEP) and the rise of digital work hubs

Technology trends in the SEP market

Advances in sales communications and the growth of sales analytics

Deal coaching, guided selling, and more!

Gryphon is honored to be named a 2021 Hot Vendor in Sales Enablement from Aragon Research, and is proud to be an innovator in voice-driven sales technology, providing the only real-time, AI-powered conversation intelligence platform with in-the-moment call coaching and guided selling.
You can find the link to the full press release here.

711 Atlantic Ave, 6th Floor
Boston, MA 02111
(617) 279-2609